How will you protect the operating systems in the age of increasing Cyber-attacks?
As part of understanding the processes applicable to the operating systems in the industrial market, Meptagon Group provides unique solutions for Cyber detection and monitoring, through the SOC-OT service at the core of manufacturing processes in the industry.
These services are based on over 60 years of experience in the industry, specialization in control systems, automation & innovation and extensive knowledge accumulated in the Cyber security space.
In an age when the connection between the production floor and the organizational management systems is becoming a daily reality, the vulnerability and exposure of the production systems, which are managed through controllers, is becoming critical.
At stake: the company's reputation, employee efficiency, loss of valuable time & money and in cases of manufacturers in the food and pharma areas, impact on public health.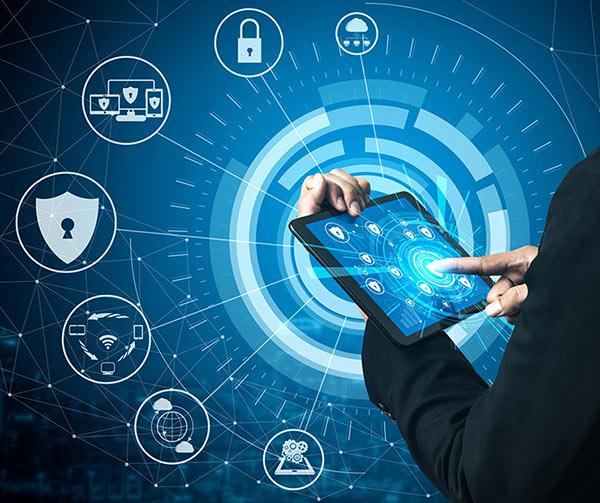 Meptagon Group's Advanced Technologies Division specializes in combining industry automation with process monitoring and protection.
This unique combination provides:
OT Cyber-attacks damage cost is huge, therefore, protecting OT systems is critical for the survivability of an organization's operation systems.
Do not take any unnecessary risk!