Career
Values – Meptagon's success is based on its core values. Our source of pride is our human capital, level of professionalism, commitment and solidarity. We aim to establish fair labor relations that build motivation and increase performance while reducing employee dropout rates.
Care and concern for our workers as people, this is our message…
Opportunities – Meptagon operates internationally as one of the market leaders; Meptagon intends to become a major provider of process and mechanical systems, as well as engineering and construction services to the semiconductor, pharmaceutical, bio-pharmaceutical, food & beverage and other strategic industries.
Meptagon will support your growth trajectory, from the simple worker through to field management and the highest positions. We believe in developing employees' skills, improving job performance and preparing them for future challenges.
If you are creative, a representative, and enterprising, and if you are looking for a dynamic and stimulating workplace you belong with us. Come and join us.
"One of the markers of a successful company is the ability to make its employees happy and be supportive when the need arises. Meptagon knows how to do this"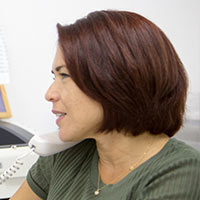 Shlomit Hanuna
"Work satisfaction and being in an enjoyable place are very important to me, and I have both at my workplace. It is my second home."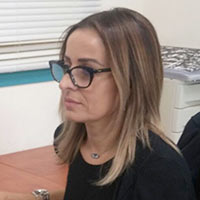 Tali Zikri
"There is nothing more satisfying than coming up with a complex engineering solution and knowing that it works."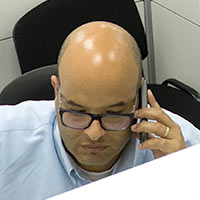 Shlomi Kochavi
"Meptagon provided me with a wonderful opportunity to deepen my knowledge and specialize in welding and has helped me to get certified in various non-destructive examination methods."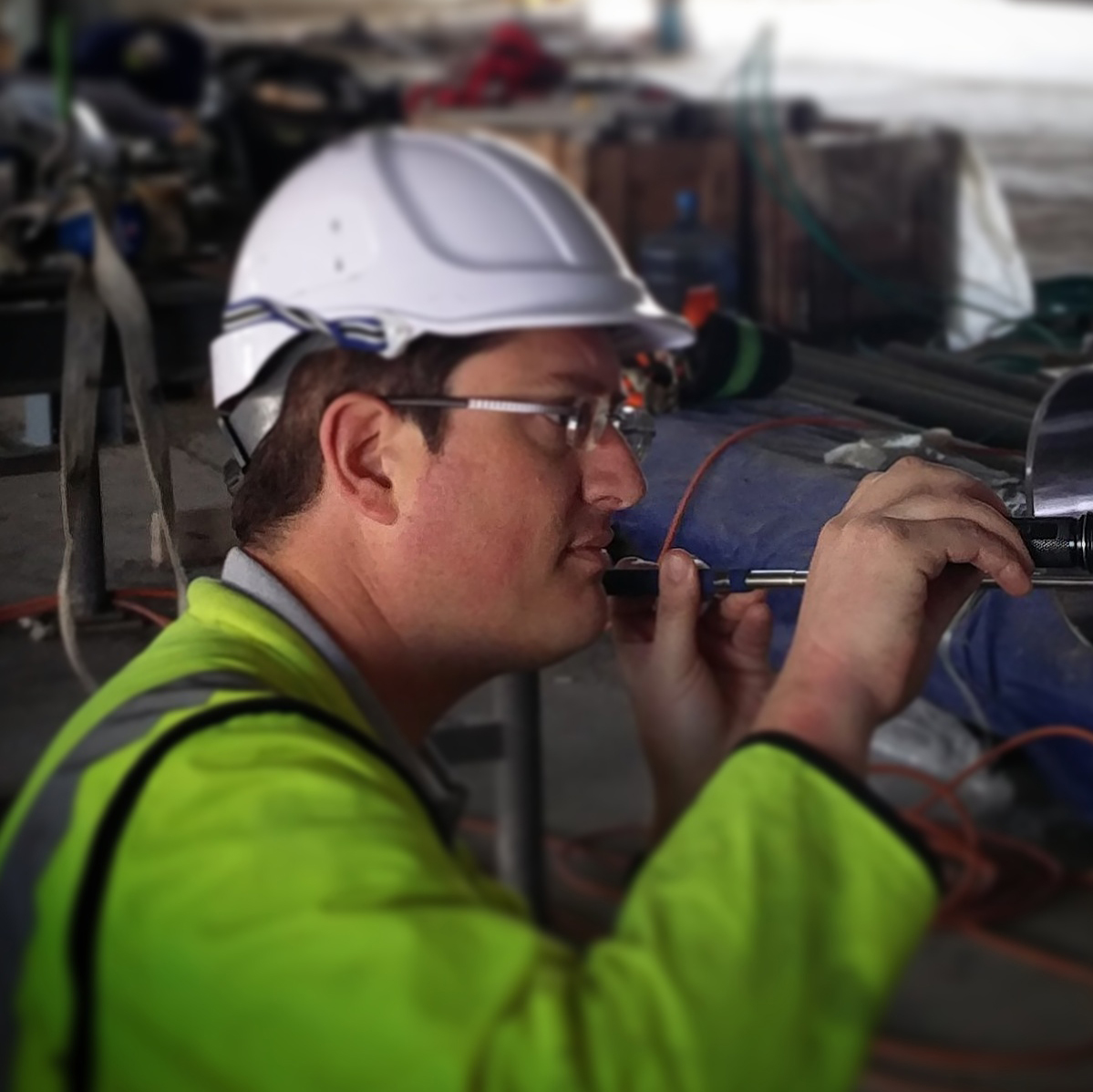 Tamir Levi
"For me, Meptagon, apart from being a big company, is a wonderful family. Being part of a team of committed people means continuously learning and overcoming challenges every day. Meptagon creates and offers opportunities for personal development and growth in a pleasant and motivating environment."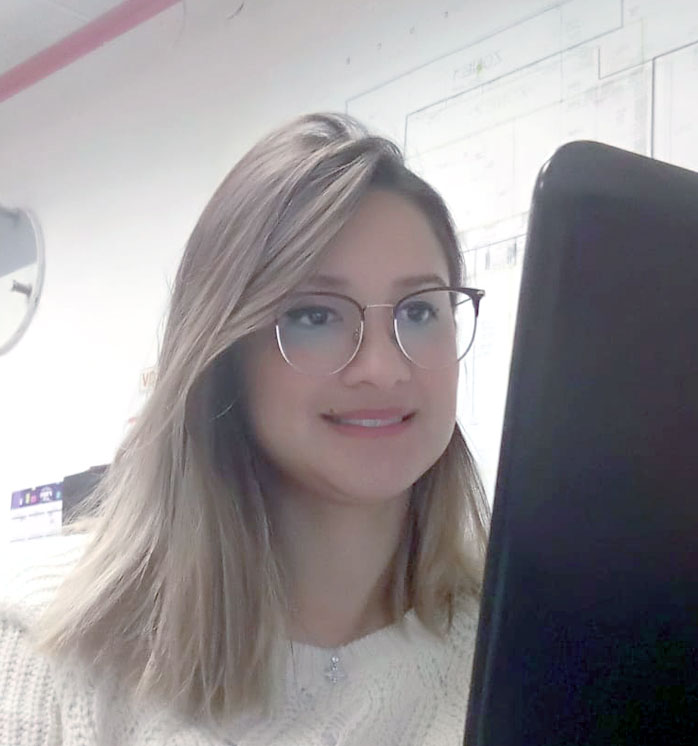 Antonela Iblu
"Meptagon for me is professionalism, progress, a company that is at the forefront of the industry and yet caring and warm."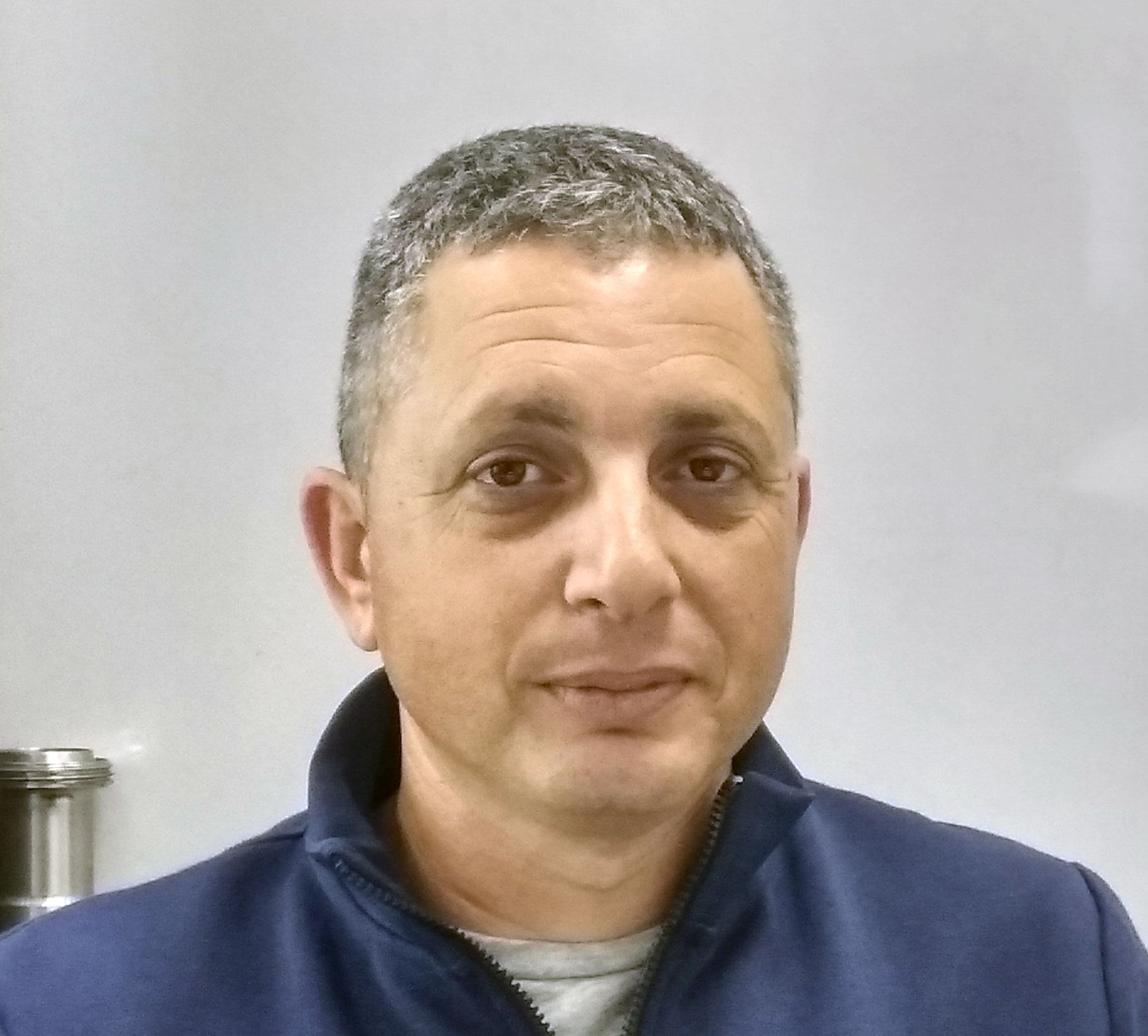 Oren Zonenstein